Just to say that yes I have signed up for the AWW 2017 challenge. You can too, if you are interested in reading more books by Austraian women writers. Just click here.
I think the addition of reviewing classic as well as contemporary books is great.
I have set an overall goal of 15 books - reasonably achievable given that I read 14 this year.
Of those 15, I have set a goal of reading 3-5 classic books and would like to combine that with my love of Virago Modern Classics. These are the ones that have taken my fancy so far: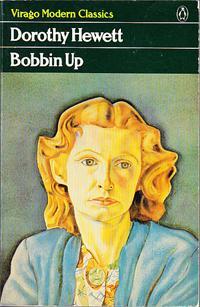 I wonder how I'll go.
What guides my choices? Prizes sometimes such as the Premier's or Prime Minister's Awards and the Book Industry Awards. Sometimes I'll see a review in the Good Reading magazine that takes my fancy.
I like to make myself read outside my normal range and explore crime, children's and young adult to name a few.
I wonder what treats 2017 will bring.