A big thank you to Toni Henderson for teaching me to animate a tomaaarto.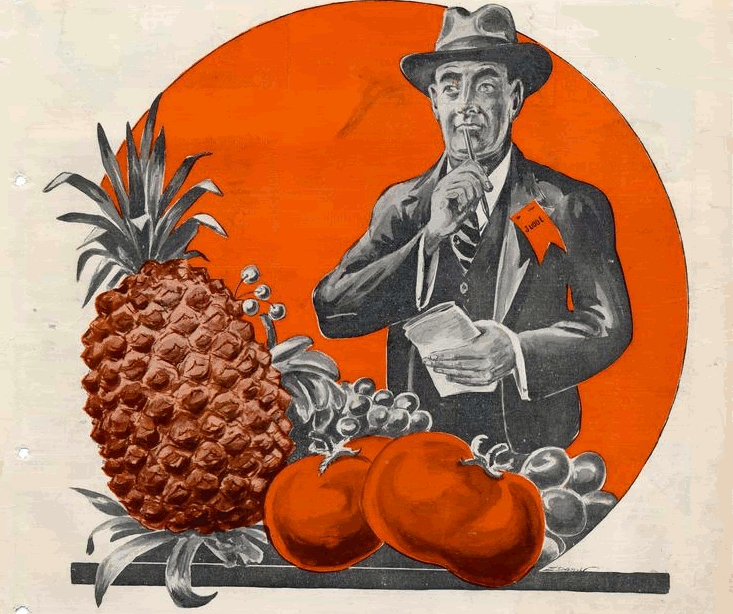 And to Candy Bowers for teaching me to Hip Hop Hack. We had fun at
The Edge
on Thursday and Friday last week....we were participating in
libraryhack.
stuff. If you're aged 15-25 you should get on down there. It's pretty cool.